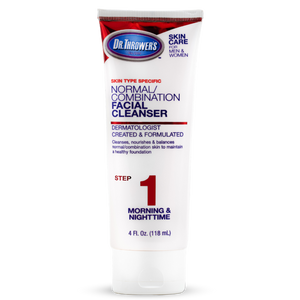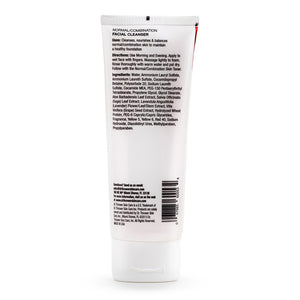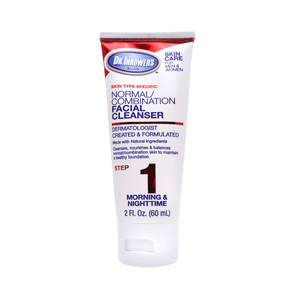 Normal/Combination Skin Cleanser | Purifying & Balancing
The best deep-cleansing face wash for people with normal/combination skin.
WHAT'S IN THE BOTTLE?
This facial cleanser contains a range of natural ingredients that will help deep-cleanse your skin while providing hydration and nourishment. It contains aloe, which is rich in Vitamin A and C, both of which help keep skin looking supple and young. The sage in this cleanser can detoxify the skin and regulate natural sebum production, reducing excessive oiliness levels. 
BEST FOR
Everyone who wants a cleanser that is powerful enough to get rid of impurities, while still offering great hydration and nourishment. 
GOOD TO KNOW
Deep-cleansing, rejuvenating, nourishing.
Dermatologist created and formulated, with over 25+ years of direct patient care. Tested, proven safe and effective! Made with natural ingredients.