STEP 1
First things first start with a skincare regimen.
Before treating the dark spots or discoloration, Dr. Thrower recommends to get started with the right skin kit regimen
for you, based on your skin type. The basis for healthy skin is your core routine: cleanser, toner, moisturizer & SPF.
STEP 2
GET THE RIGHT DISCOLORATION REMOVER FOR YOU
Everyone's skin is different, what might work for some, doesn't work for others. Discoloration is the same. For some a
mild dark spot remover might work wonders. For others it has to be maximum strength. So it's important to choose the
right cream that will work for your skin.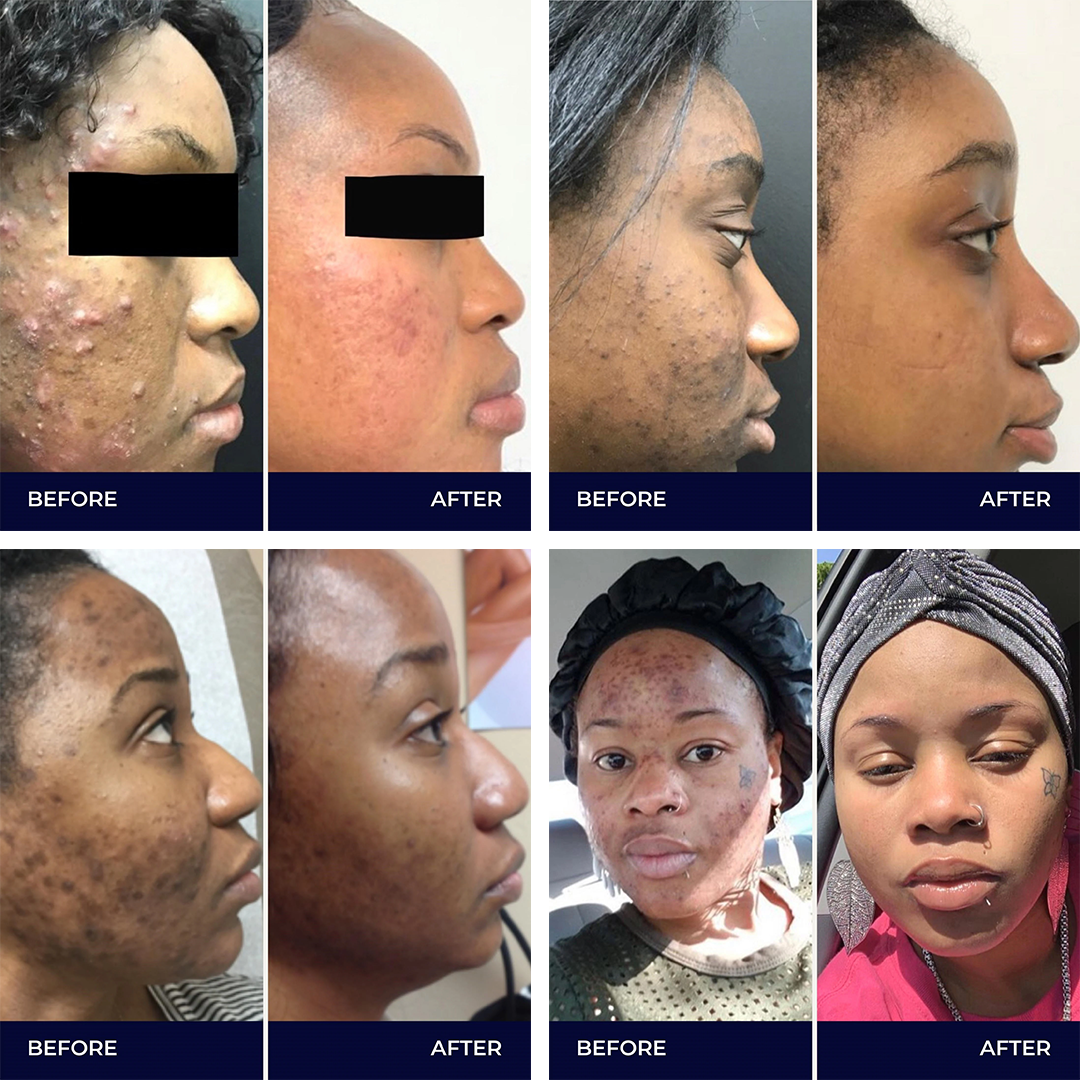 Our mission is to help 1 million faces
RETURN TO GLOWING, HEALTHY SKIN
Since 1992, we've helped more than 400,000 #Glowers find their way back to self-confidence and gorgeous complexions. We're here for it! To guide you every step of the journey, whether it's an easy or a tricky journey, count us IN.

It's time to get inspired! Check out these skin journeys, they are proof that it's possible for you too!
And finally, the last step is to
FOLLOW THE INSTRUCTIONS
Make sure to follow the instructions on how to apply each product. Don't over apply product on your face, less it cause irritation. And if you're not sure how to apply or need more guidance just send us a DM on instagram, or an SMS at (954) 231-2529.

Stick with your new routine and treatment cream for at least 30 days to see results, And if after that time it's still not working for you, reach out and we'll guide you to something that will work better for you!

Need More help?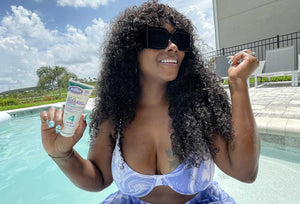 skin Kit Instructions
Follow these 4 steps regimen daily for best results
Skin Types: Oily | Normal | Dry
How to use
Discoloration Removers
Follow these instructions for best results.
Not sure what to pick?
DO YOU STILL NEED HELP?
Whether you got an impossible case of dark spots or discoloration and nothing you've ever tried before seems to work, or you rather get expert advice, we've got your back!
You can book a telemed appointment with Dr Thrower himself and receive a custom skin care treatment that will finally work!